The alchemy of youth
Aesthetics for the modern individual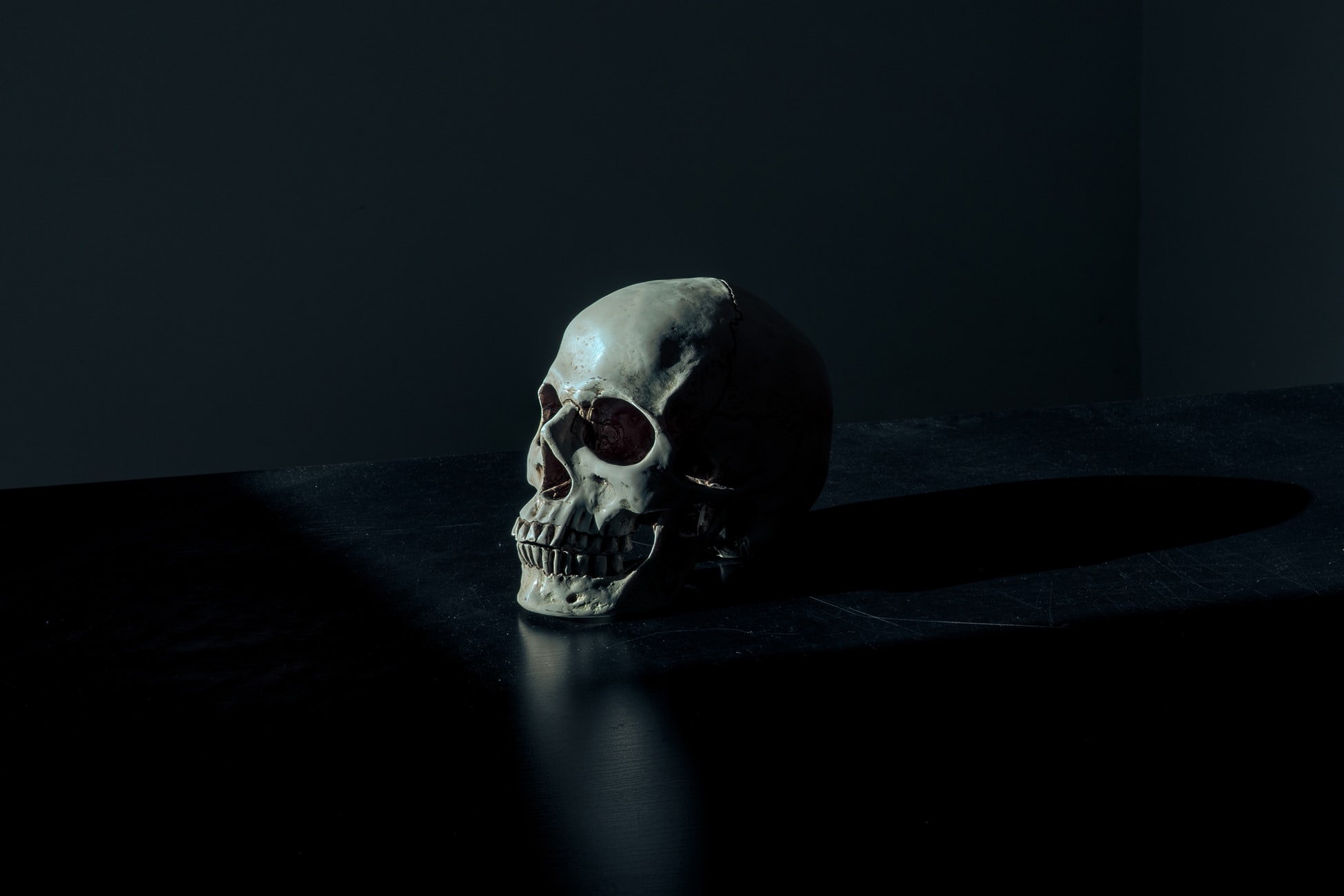 Based in Manchester City Centre, ELXR Aesthetics is a bespoke alternative to your traditional clinic, offering Harley Street Services specifically suited to you.
#ELXRAESTHETICS
Designed with style in mind
Beneath the famous close barber shop just off Deansgate lies the vault.
Our inspiration heralds back to a time when barber shops were also surgery rooms. Here at Elxr we use the highest quality products, which in the expert hands of our doctors, guarantees the most natural results alongside safety and full confidentiality.
From botox to fillers & chemical peels
Whatever your concern, we've got a treatment for you
01. Face
–
Let us help you put your best face forward through a range of treatments, performed by our doctors, all designed to compliment one another and your individuality.
02. Skin
–
We specialise in providing medical treatments that can positively influence the quality of your skin, all of which are performed by Dr Ines, our skin care doctor.
03. Body
–
We want you running at your best. This means looking at the science behind how we function and fine tuning this. Book to see Dr Nick to treat your body the way it deserves.
04. Hair
–
We can help prevent hair loss and improve its vitality through prescription-only medication, as well as supporting hair health through our other treatments.
Ready to Try?
Book your complimentary consultation.
Follow us on Instagram
elxr.aesthetics